work we are proud of…Museum Interactives
We are experienced producers of hands-on electronic and mechanical interactives for museums and visitor centres. Offering design and manufacture for interactive exhibits and touch screen kiosks. We also carry out upgrades and maintenance to exhibits built by others. Over the years we have developed exhibits that will cope with the large numbers of visitors, where ease of maintenance and longevity are a key. We also advise as part of our design process regarding the construction and health and safety issues applicable to all installations.
Don't forget we also develop
museum interiors
and install custom lighting solutions.
Contact a team member here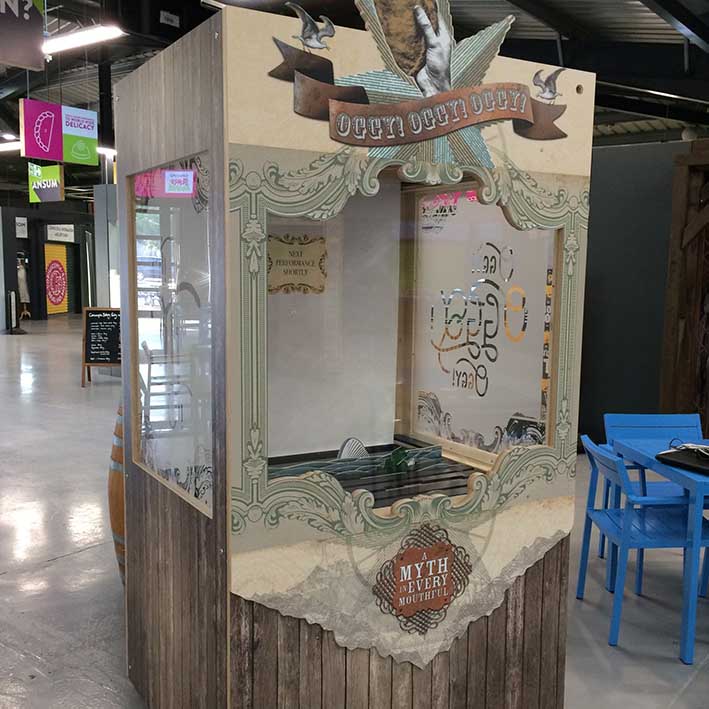 Automata Interactive Exhibit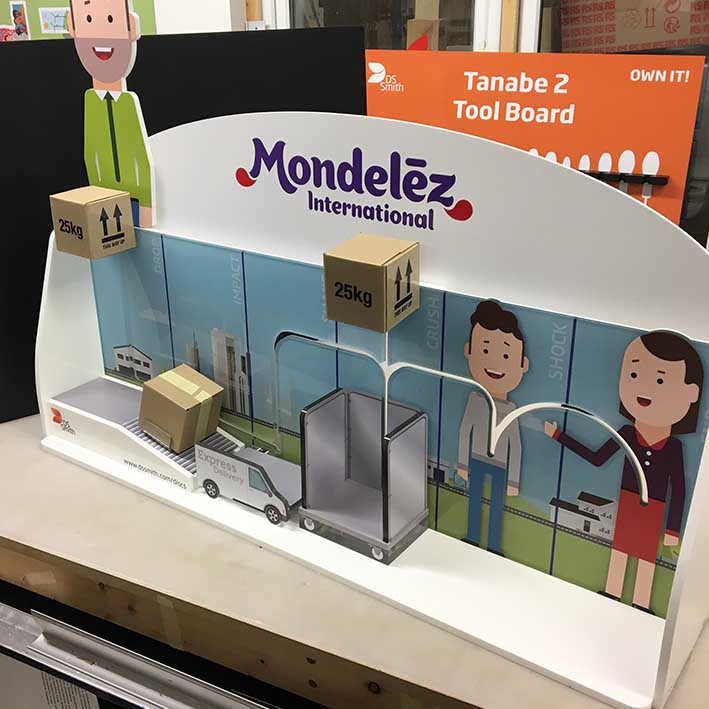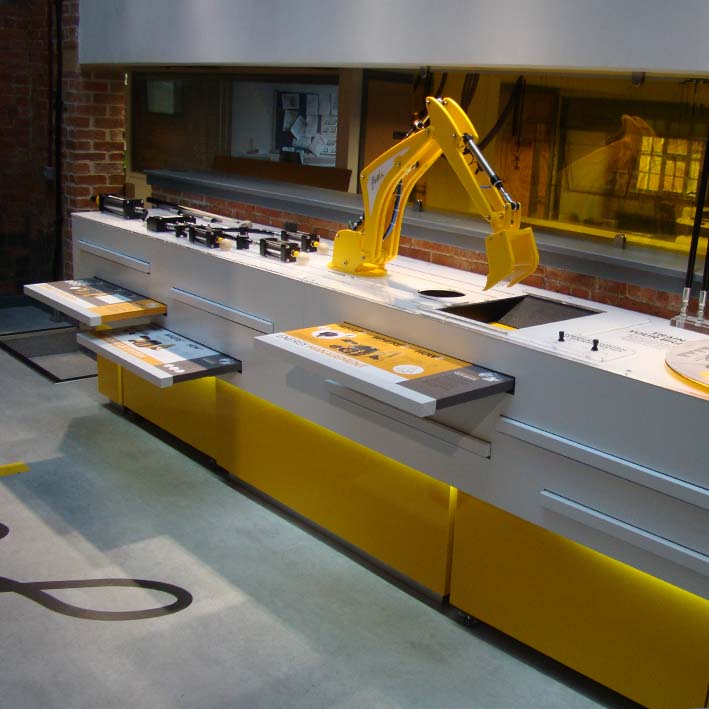 Electro-mechanical Interactive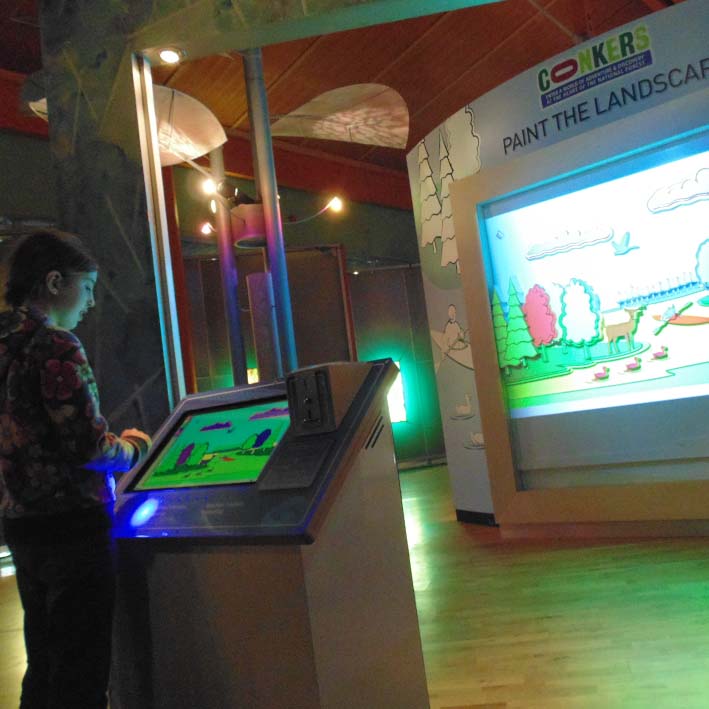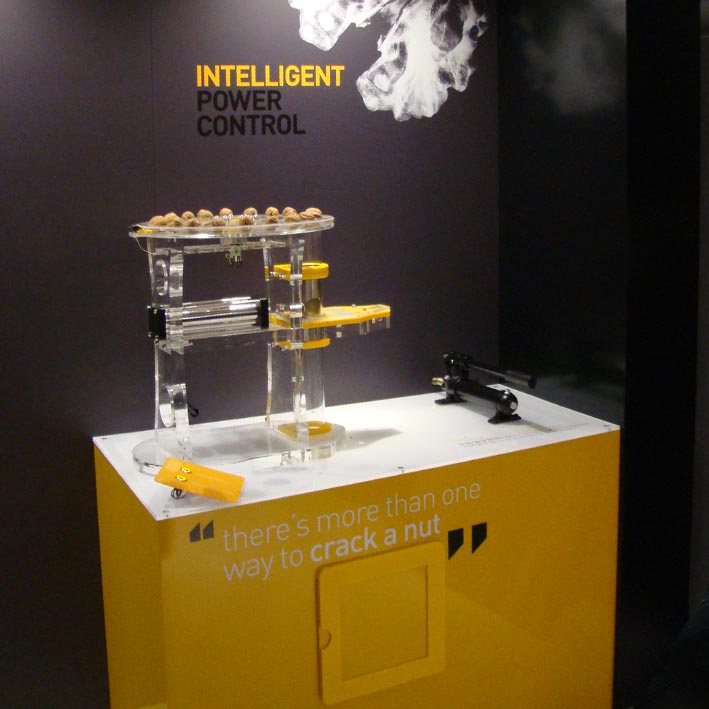 Automated Nut Cracker Interactive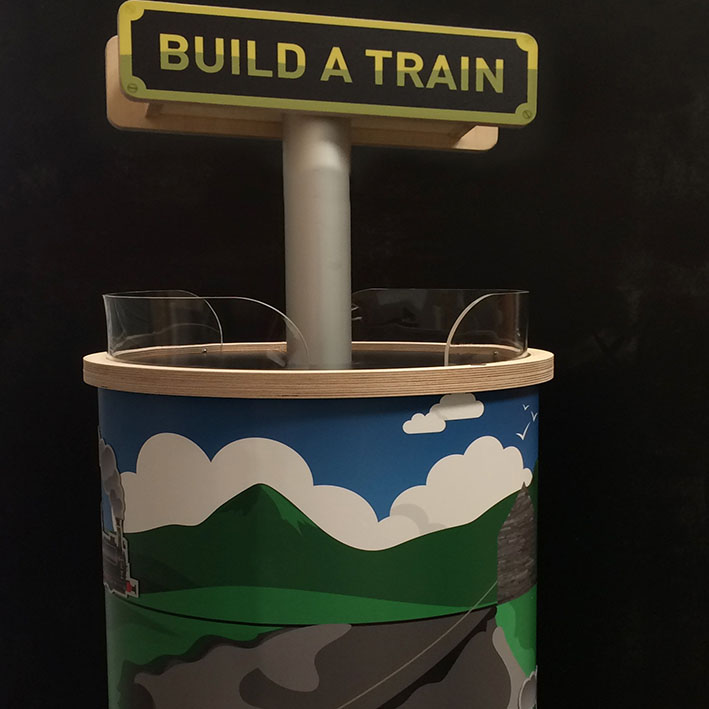 Basic Children's Interactive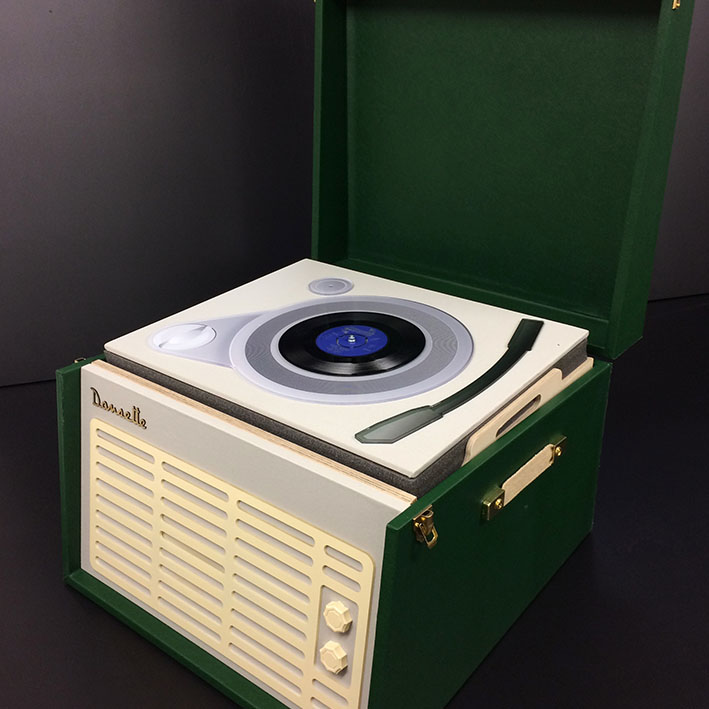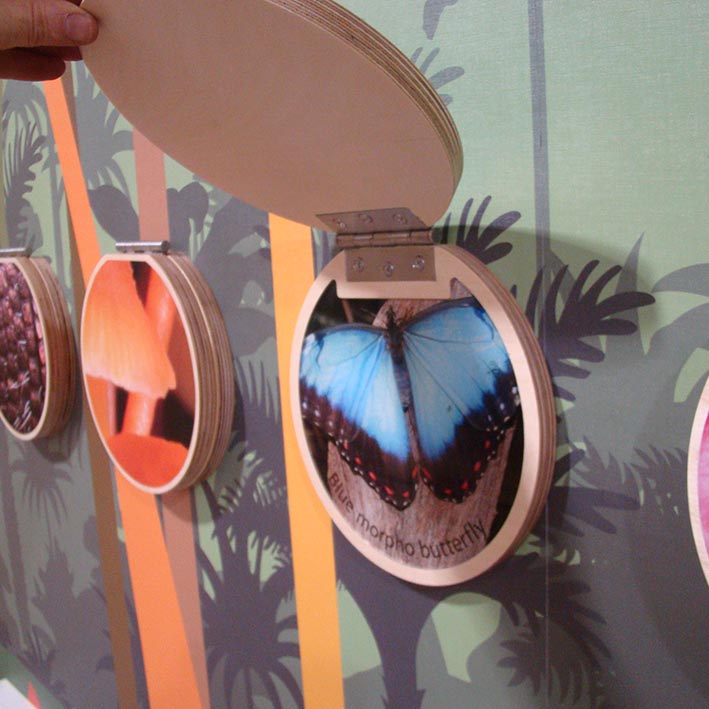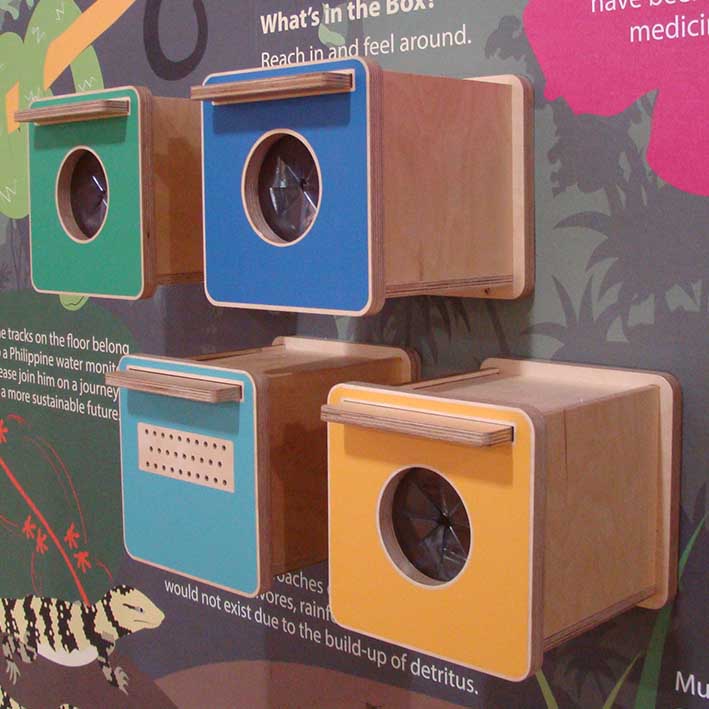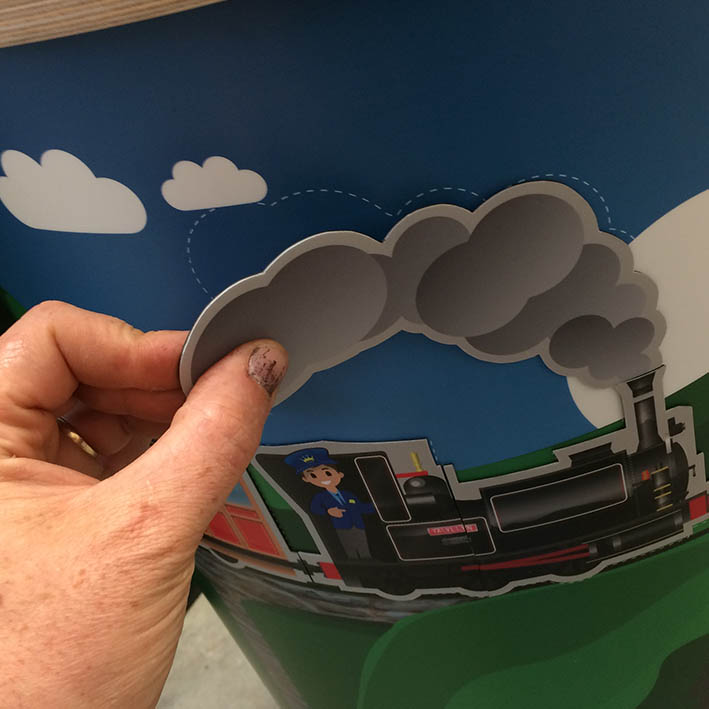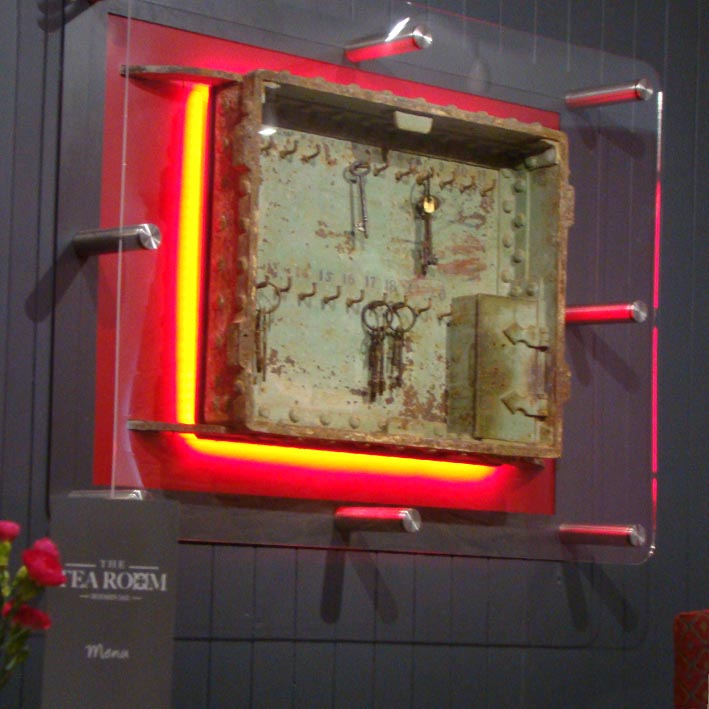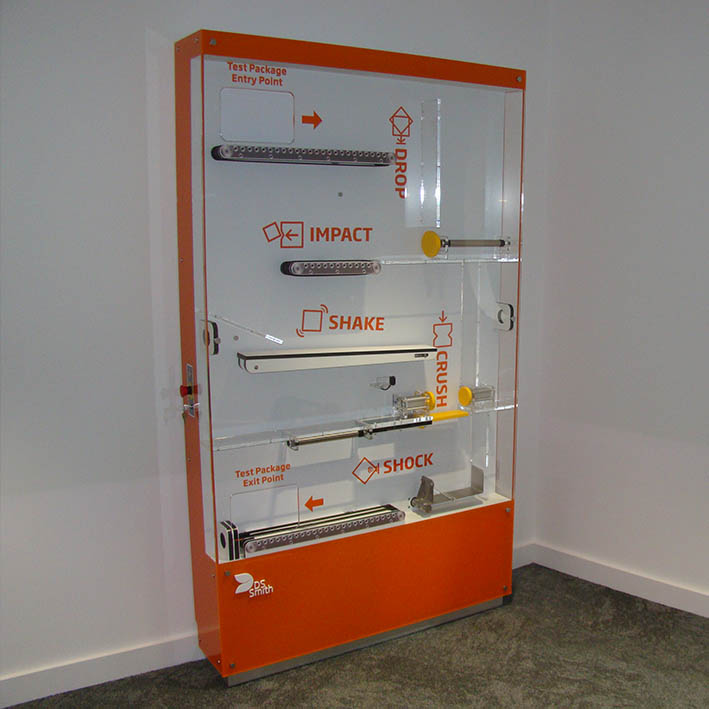 Automated Mechanical Interactive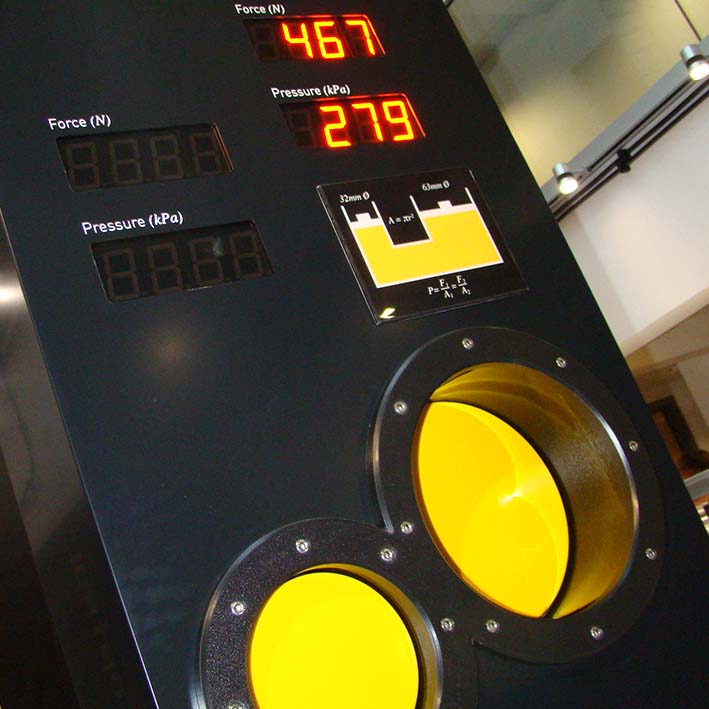 Digital Push Pressure Interactive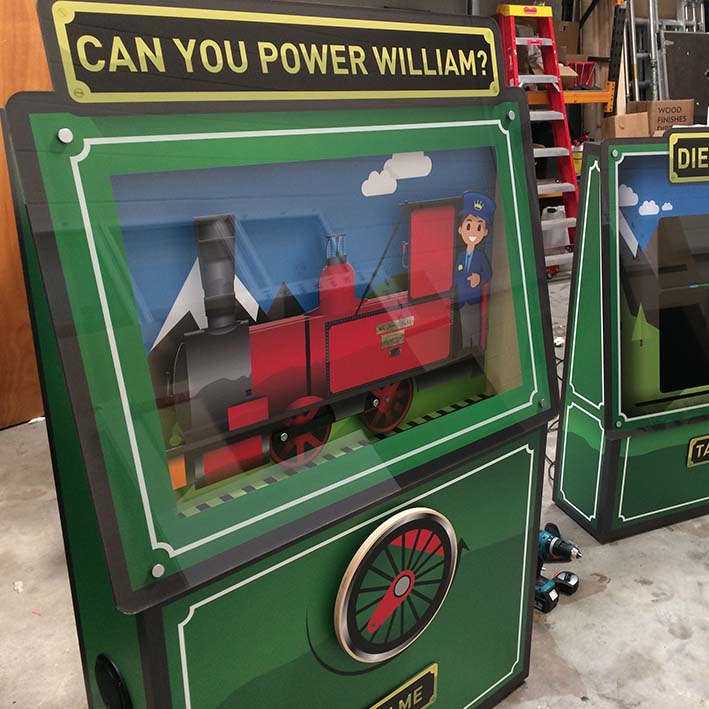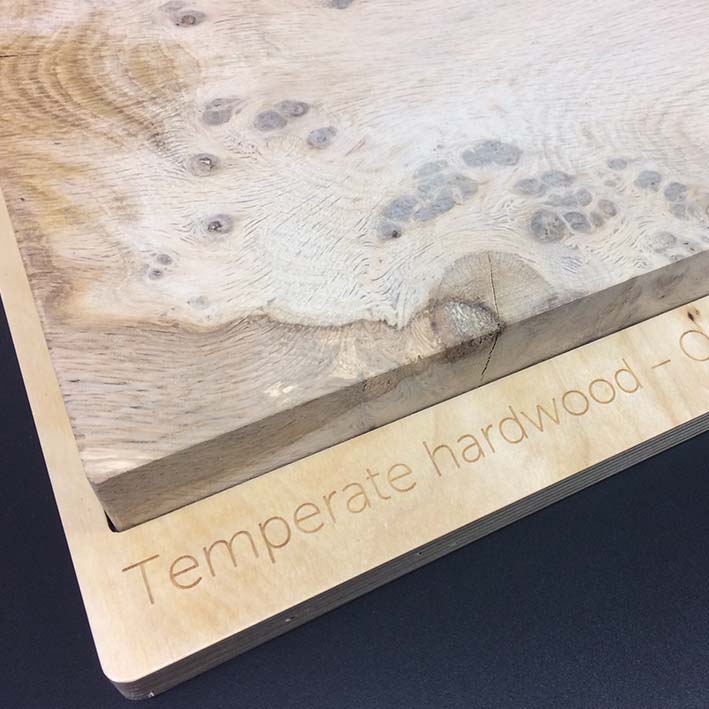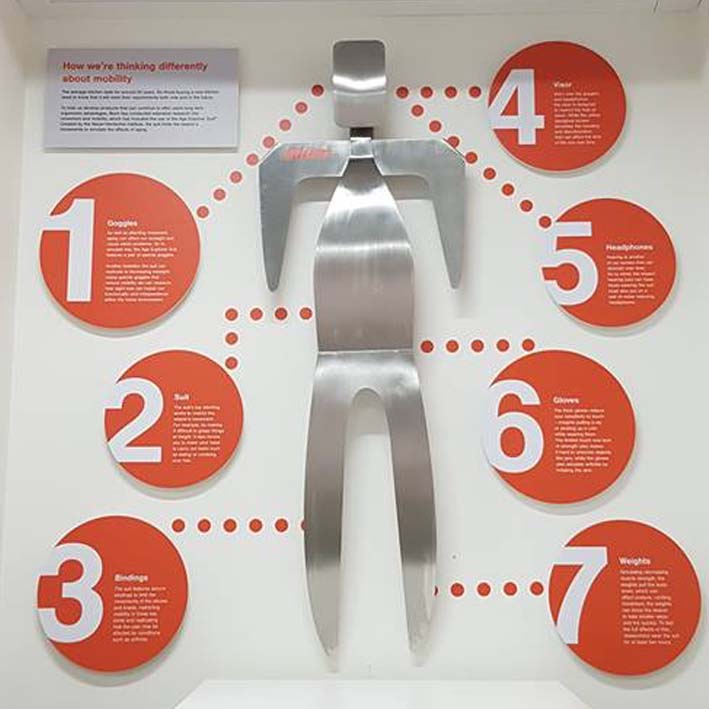 Interactive Interpretation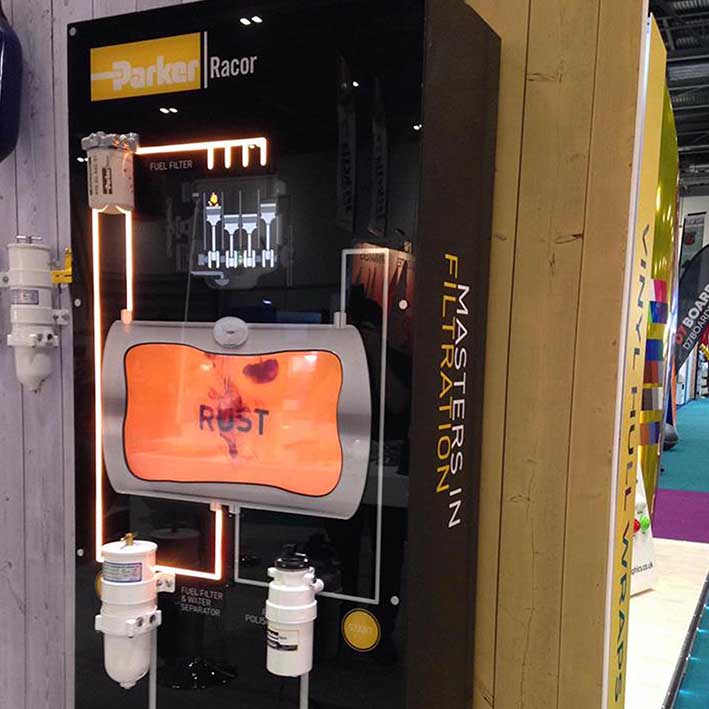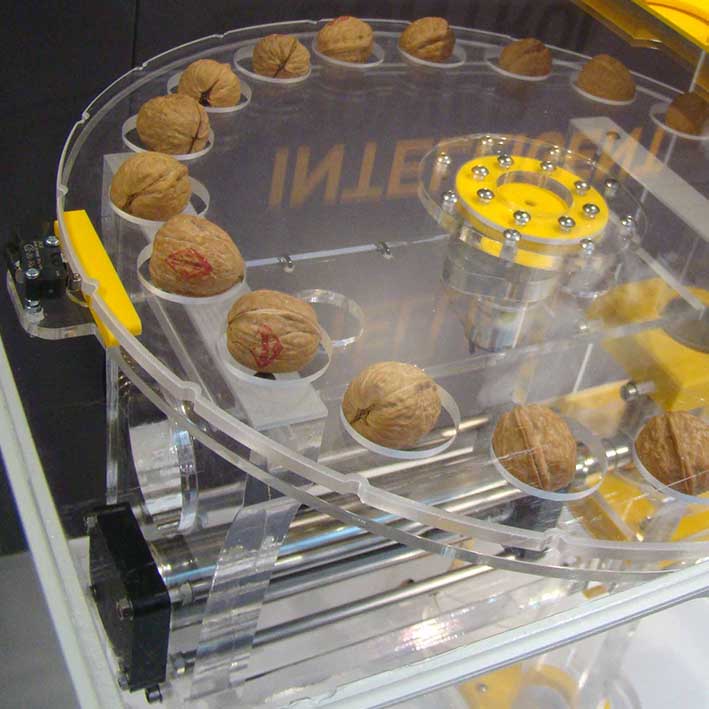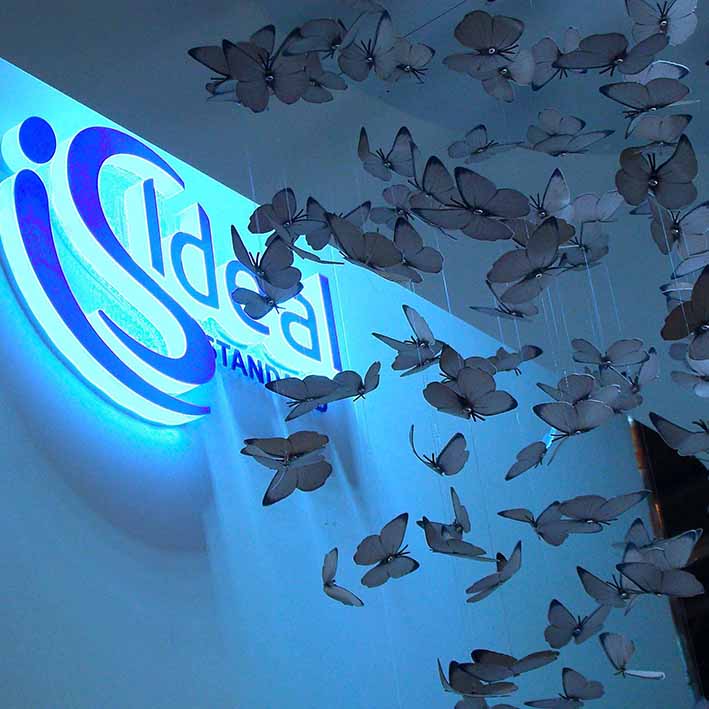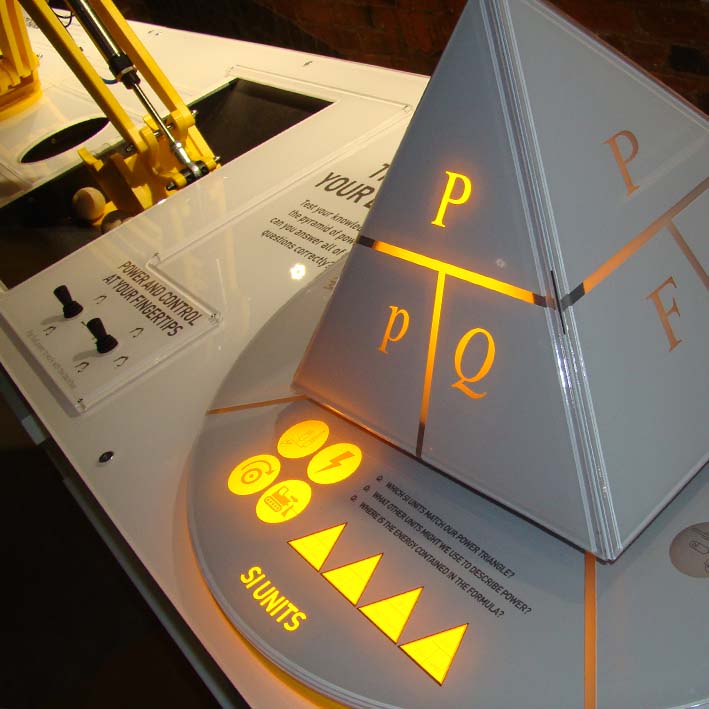 Visit our showroom:


08:30am - 5:00pm Monday to Friday
Call one of the team:


01566 777333